Handmade with love
in Baltimore, MD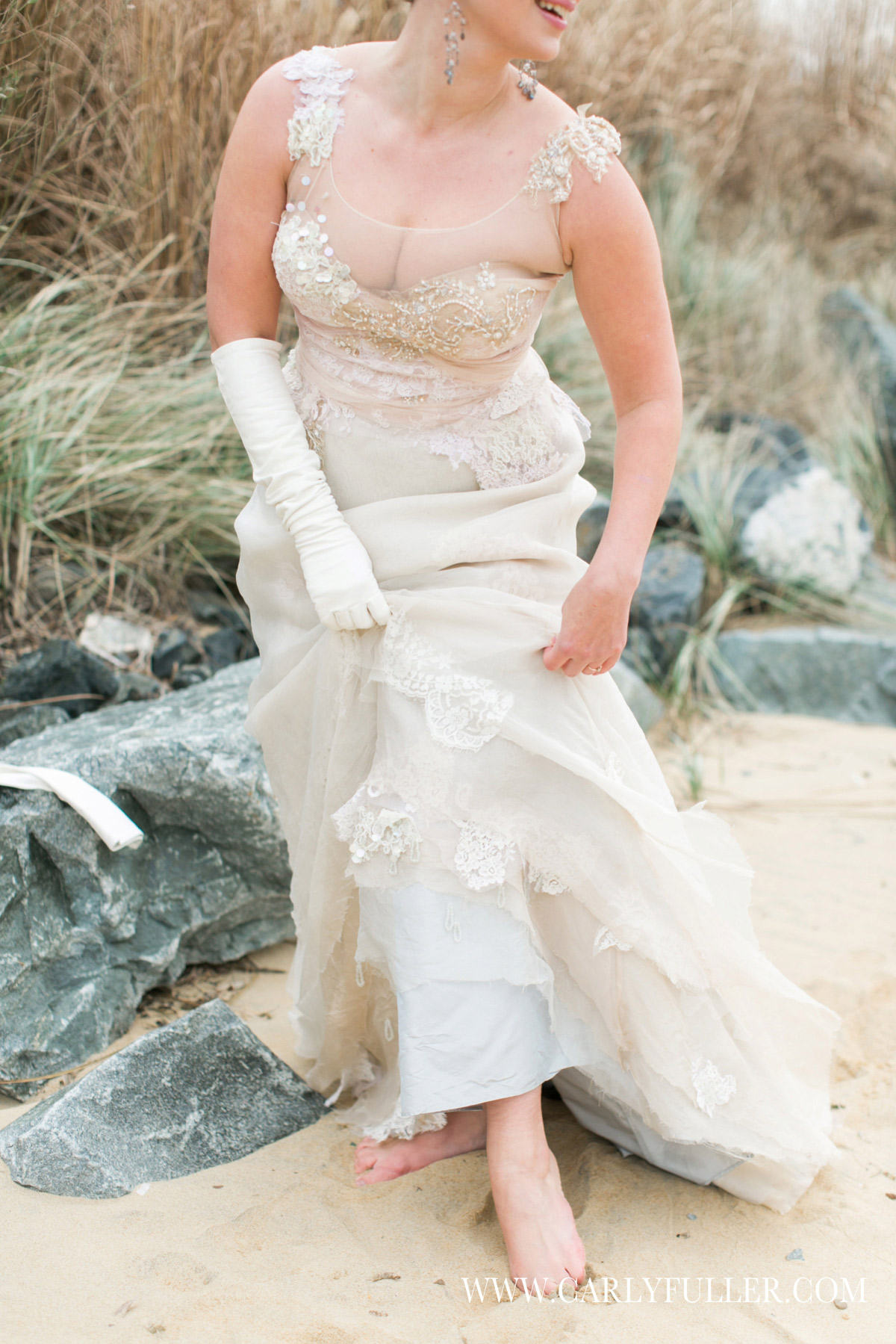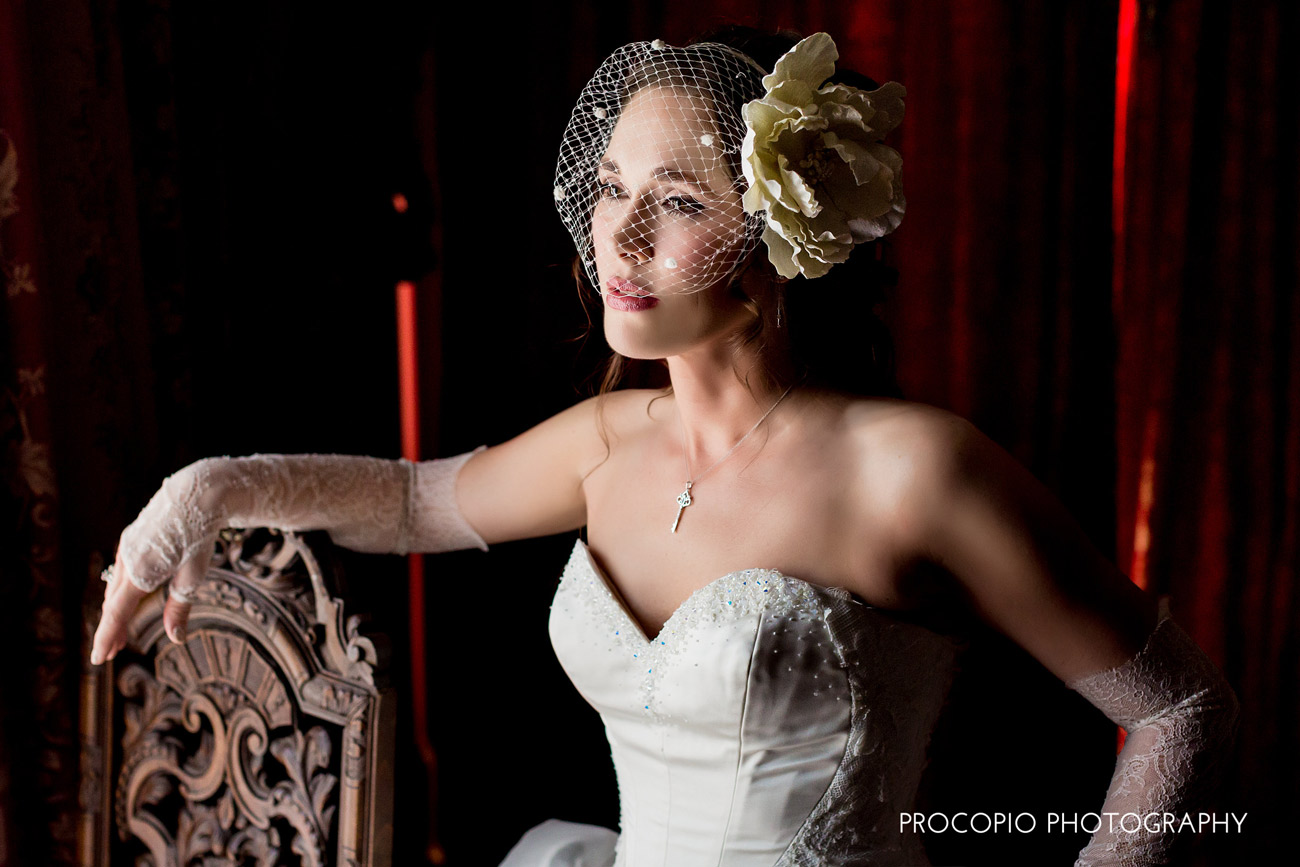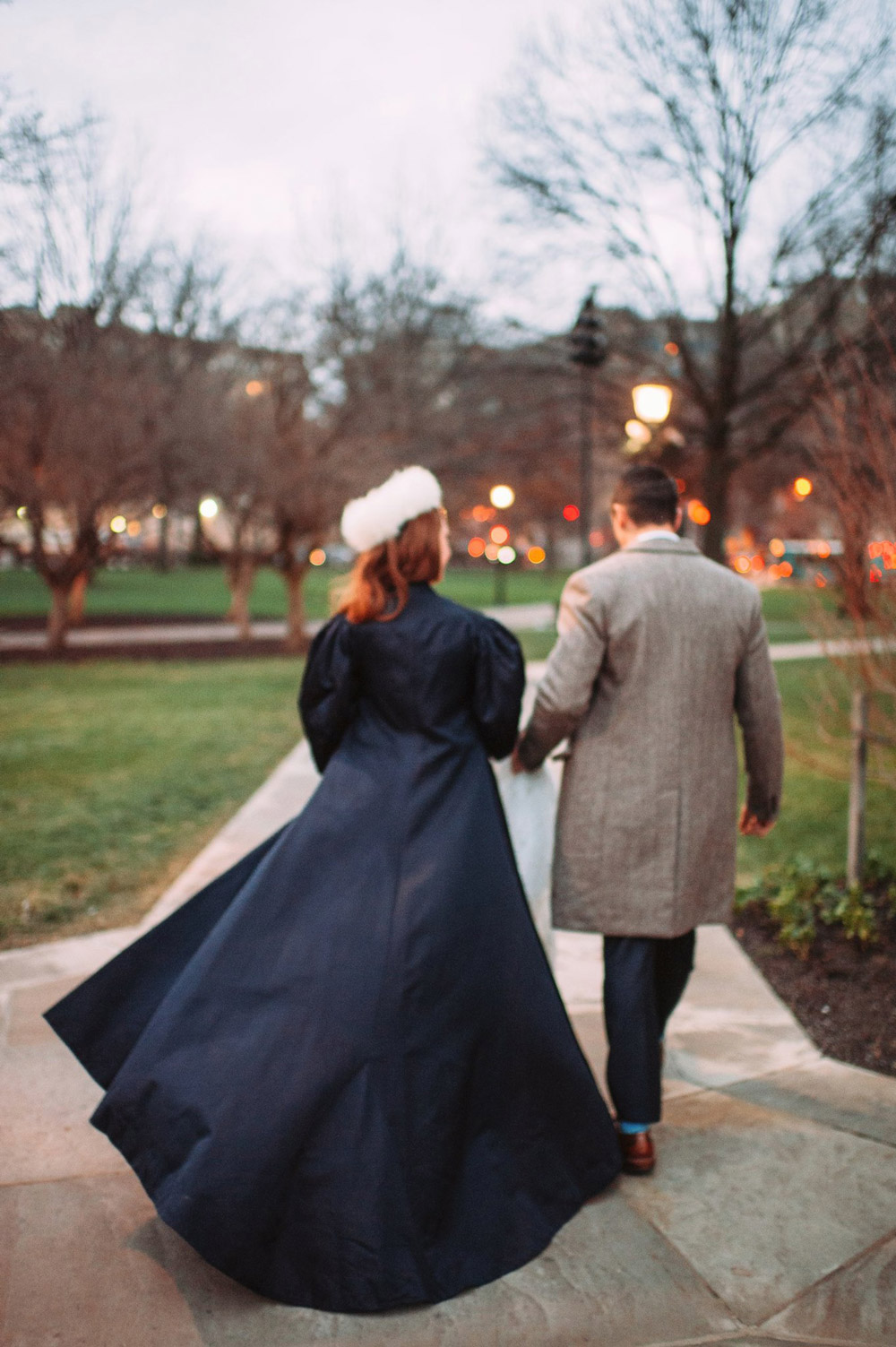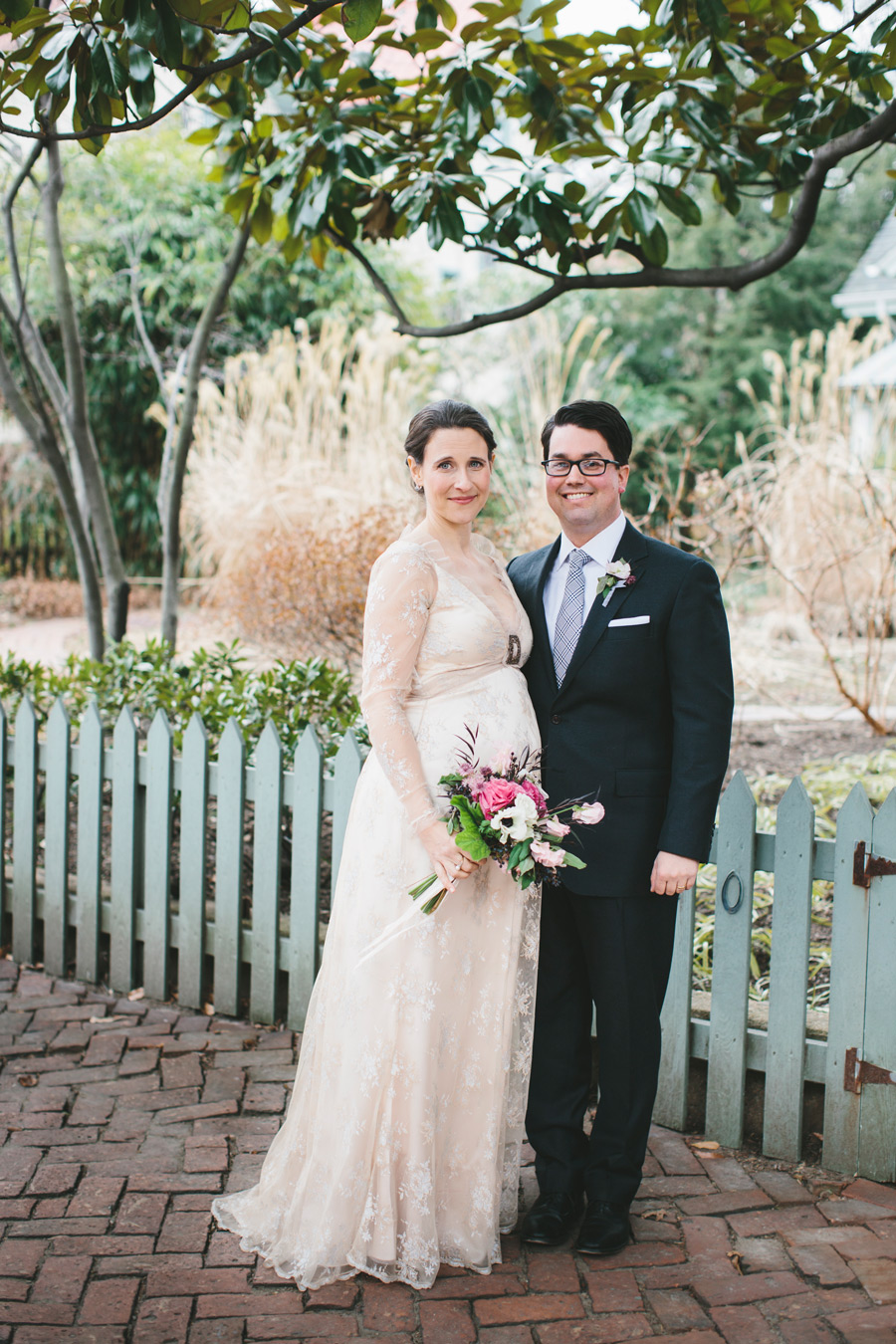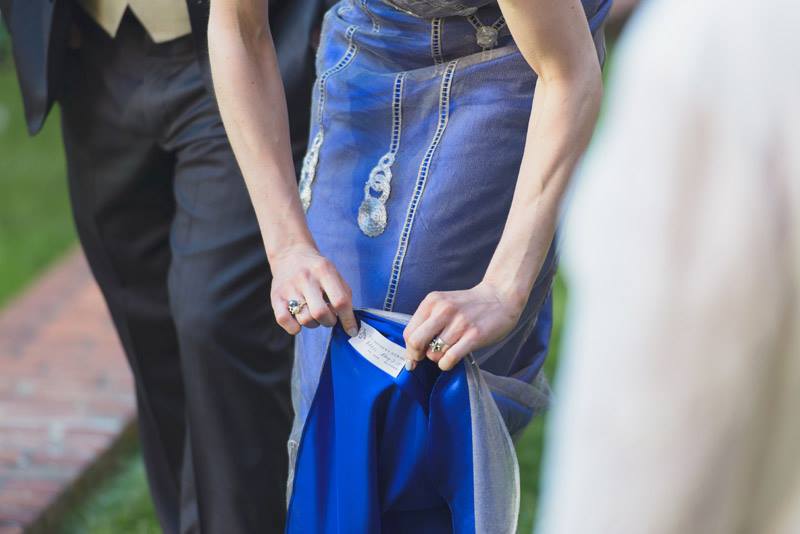 We are a custom atelier. That means we can make absolutely anything you want.
If the dress you're dreaming of doesn't look like any of these, we are all the more eager to make it! Send us an email at info@jillandrewsgowns.com, let's talk about it.
a few reviews
Ellie
Jill made a lace ballgown for my spring wedding. The dress was absolutely flawless. She worked with me to realize every detail. She hand picked the lace from France. I love Kate Middleton and she found the exact lace from her dress.

As the dress was couture, it was custom made to my figure and incredibly flattering! Her corsets are amazing We had several fittings so that she could get everything perfect. It could not have fit better.

As much as I loved the dress, I also loved spending time with Jill. Her studio is every girl's dream! I will be sad not seeing her as much. You can tell how much she loves her dresses and what she does. I trusted her implicitly throughout the process. I cannot recommend her enough!

The expense is nothing compared to the craftsmanship. I love Jill Andrews!
Averil
Working with Jill was an exceptional experience. I really had no idea what kind of wedding dress I wanted, only that I hadn't seen anything that was just right. Looking back, Jill really guided me to exactly what I wanted, while providing recommendations and advice on what would look best on me. I received so many compliments on the dress and how perfectly it was made for me and my wedding.

While my dress was simple, the detail and execution were not easy but ended up perfectly- from custom fresh water pearl buttons to match the natural Mexican setting, to breezy spaghetti straps that never fell down, to the perfectly pleated belt that was flattering and the perfect detail. The elegant slit over my right leg that Jill suggested also made the dress easy to walk in and added just enough sex appeal.

For the longest time I really thought I wasn't going to find the perfect dress, so I'm so thankful to Jill Andrews Gowns for creating the perfect custom dress for me that I'll forever love.
Maria
My mother is an avid reader of The Washington Post and had seen an article about Jill and her involvement with a Johns Hopkins team redesigning Ebola suits.
As soon as I walked through the door, I knew it would be a great endeavor. Jill is just the most lovely woman and despite creating intricate, complex, elegant, and stunning dresses was not at all snobbish or intimidating but accessible and spot on with my vision of the gown. She drew a sketch and that was that! Every little detail was incorporated, with neat additions later on during the process. She is such a pro that she guessed by sight my measurements at my first fitting.

I was so impressed with Jill's utter dedication to her clients. The JAG team was always focused on the final product and their continued expert pacing. I couldn't have asked for a better experience when working with Jill. The price of a Jill Andrews couture gown is SO worth the service, overall experience and final product!
Blair
Where do I even begin?! My experience with Jill Andrews was really a dream come true.
I had searched for quite some time for the dress, but could not find exactly what I was looking for. I met with Jill, showed her a few photos, and felt she immediately understood me. She helped me find the right fabric, and to try out different options. The finished product was incredible, unique, and exactly what I asked for. Jill captured the mix of Hollywood glam and 1930s style that I had envisioned. She had every detail covered, down to the undergarments. Such a pro. She even altered my mother's veil and whipped up a pair of earrings at my request just days before the wedding!
Most importantly, and something that no amount of money can buy, is the peace of mind I felt throughout the process. I knew I was in good hands, and that kind of confidence is priceless during all of the stress of planning a wedding. Jill was prompt with their communication, and while I know they have hundreds of other clients, I always felt like I was the only one. I loved my studio visits and already am missing them!
Thank you for sharing your talent and beautiful art with me Jill!
Kerch
What a fabulous experience. Generally, I hate shopping but in about an hour, Jill sketched out the design of an outfit for one son's wedding. And because there's a second wedding in a month, she figured out how to adjust that first suit to be different for the second event. What great fun! A perfect fit. I may never shop in a regular store again!
Janet
As an older bride, I was looking for something quite different and there was nothing in ready made that even came close. We were having a Christmas wedding and I wanted a piece of antique white fur incorporated into the neckline of the dress. And I wanted a hint of color. Working with Jill and Jennifer was awesome. They took my basic ideas and made them into a beautiful reality. This hidden gem of Baltimore is the find of the century! I'm just waiting to see them featured on Oprah and I can say I knew them before they became an international sensation...
Catie
I went to Jill Andrews Gowns for alterations on a gown I bought elsewhere, which was ordered a size smaller than it was supposed to be. The moment you walk into the spacious, airy studio, you absolutely know that you will be taken care of. Jill and Jennifer are highly knowledgeable, no-nonsense, super cool women, and both are obviously passionate about their craft. They were great at explaining challenges with my gown and their process for problem-solving. I felt like I could ask questions without any judgement, and like I could trust their suggestions completely. Every detail was thoroughly attended to, down to Jill slipping a bag with Ibuprofen in with my shoes, to remind me to take them so my feet wouldn't hurt. When it was finished, my gown fit like a glove, and I never wanted to take it off (I would literally wear it everywhere if society didn't have this weird stigma around women wearing their wedding dresses while grocery shopping). I cannot recommend Jill Andrews Gowns enough.