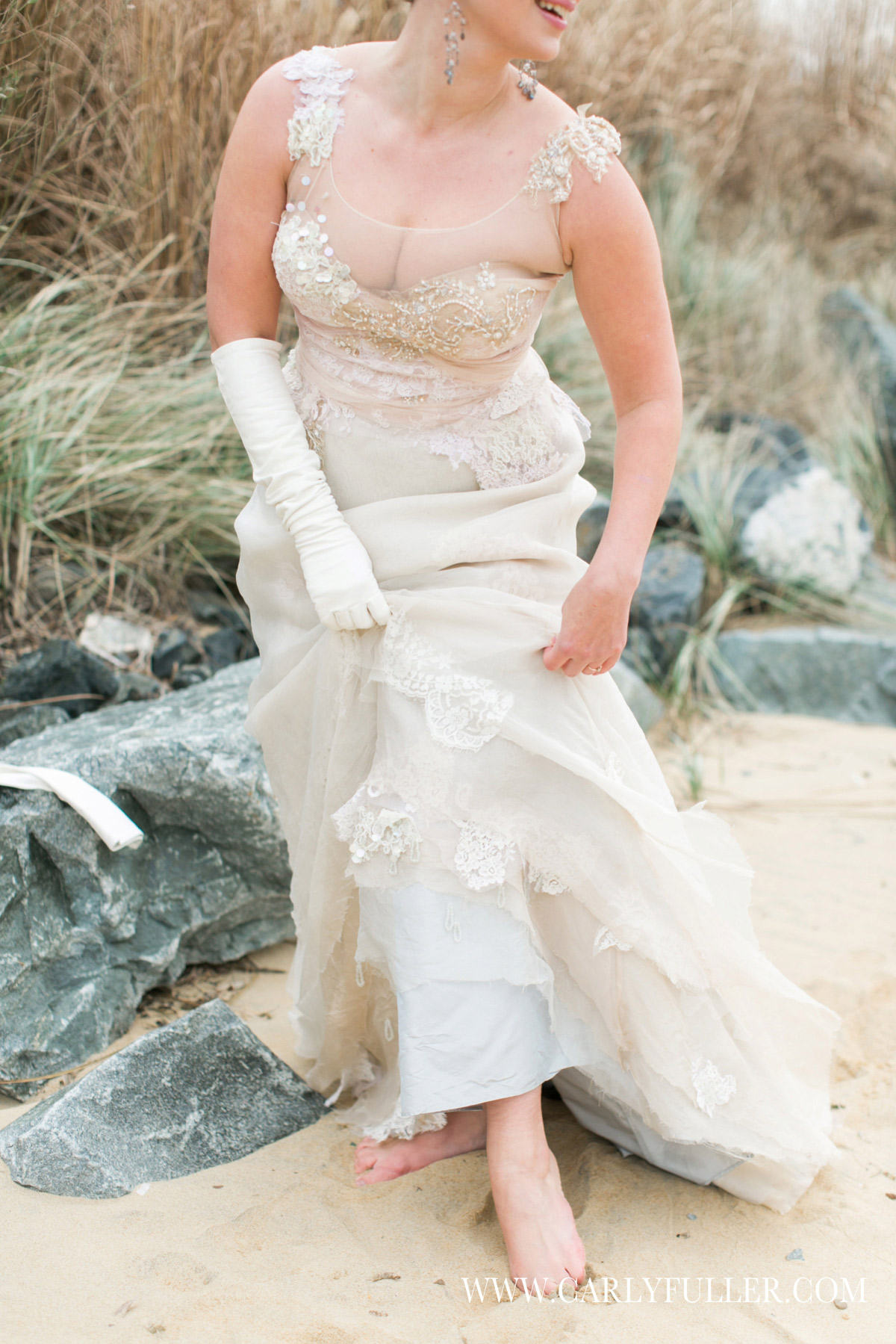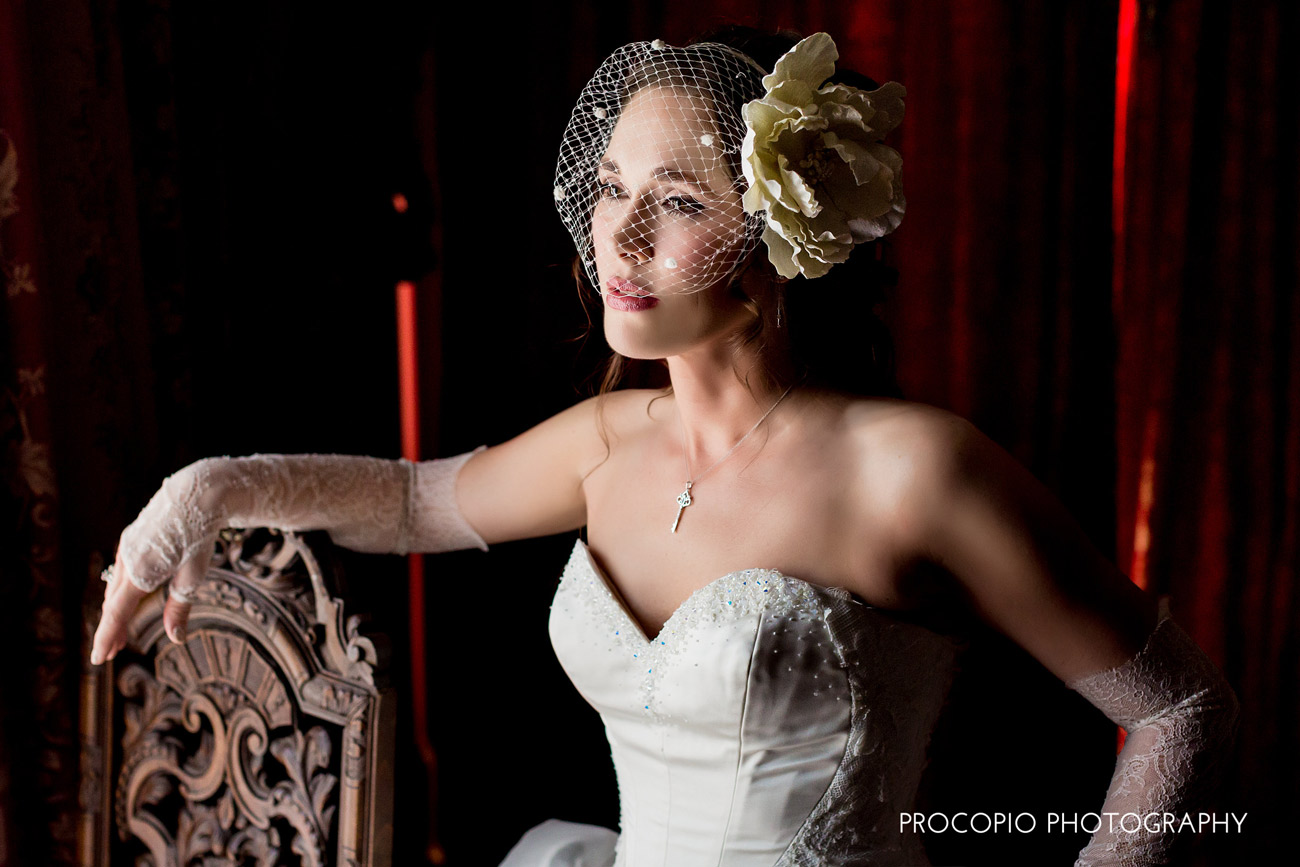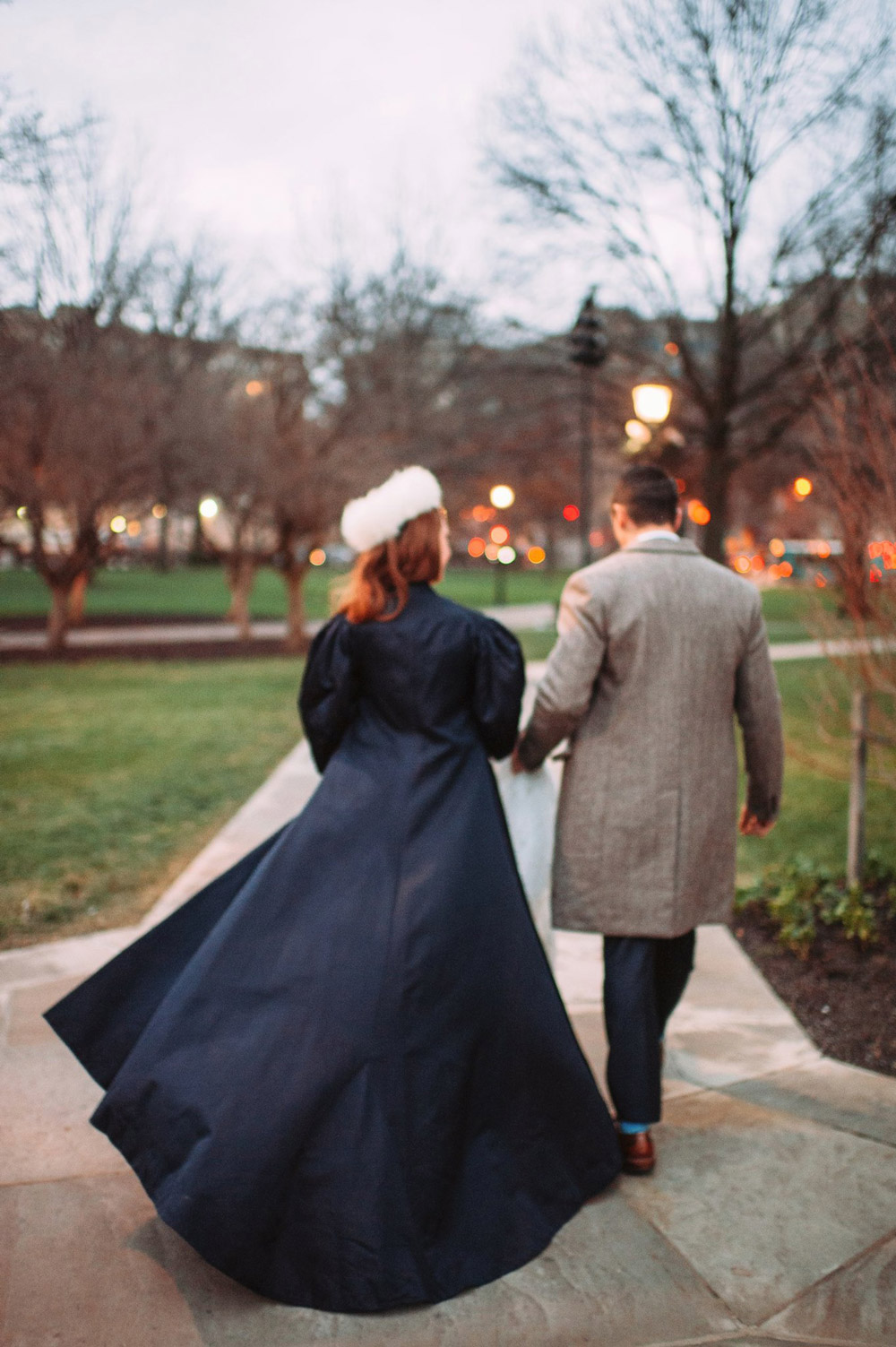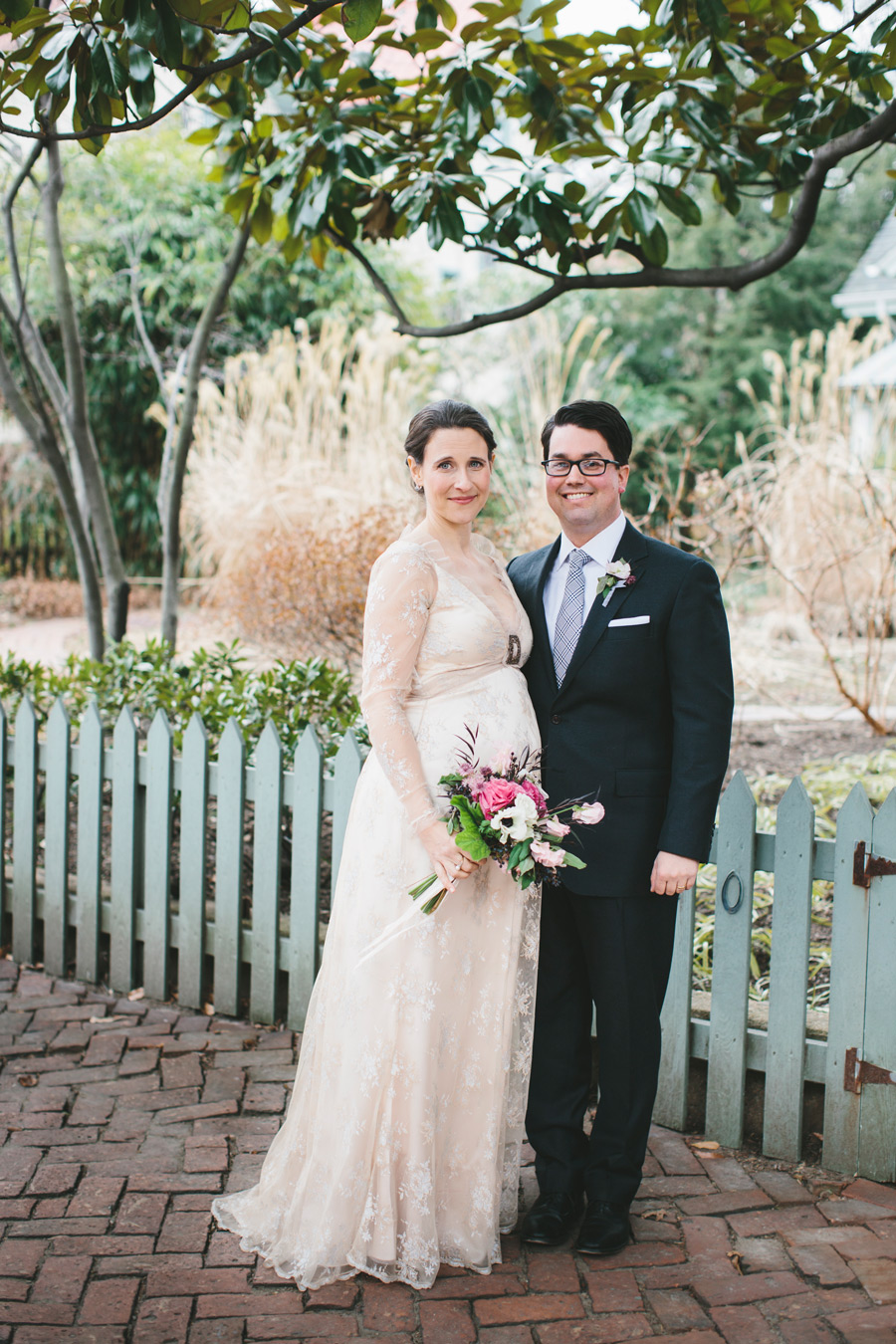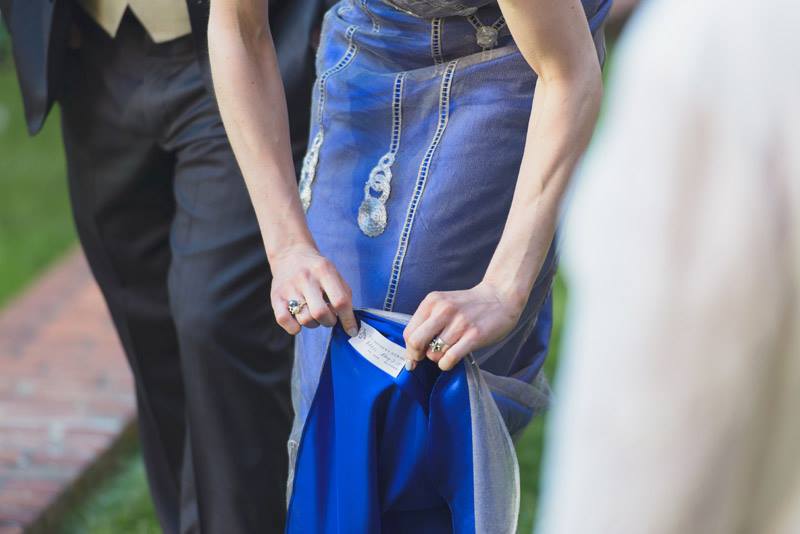 The Shipwreck Dress - Jill Andrews Gowns Couture
The Shipwreck Dress - Couture by Jill Andrews Gowns
Bride in blue wedding skirt and top
Bride in navy lace custom wedding dress
Bride in asymmetrical custom wedding dress
Bride in a blush wedding dress
Kelly's Custom Jill Andrews Gowns Wedding Gown
Kelly's couture wedding gown by Jill Andrews Gowns, photographed by Procopio Photography
Kelly's Custom Wedding Dress - Jill Andrews Gowns
Kelly's custom wedding dress by Jill Andrews Gowns
Bride in floral ball gown
Bride in custom bridal separates
Bride in deconstructed bridal separates
Custom Satin Bridal Overcoat – Ciara
Ciara came to us with a beautiful idea – to create a dramatic coat for her January wedding! The coat Jill designed turned out as luxurious as can be, in midnight satin and French seams.
Jill Andrews Gowns - Meg's Custom Slip Dress
Art Deco Wedding Dress – Aden – Jill Andrews Gowns
Aden's gorgeous wedding dress was inspired by art deco design. Here, she shows off her Jill Andrews Gowns label on her wedding day!
Beach bride in low back wedding dress
Pink custom evening dress